When the wind of change blows, some build walls and others windmills.
Why Expat Counselling?

Are you new to Austria and Vienna and feel a bit lost?
Maybe you're here because of your own or your partner's new job. And now you are struggling to find out the dos and don'ts in your new environment.

Are you looking for guidance to find a job in Austria or Germany?

Changing countries can be a massive burden and challenge, even for the most optimistic person. Whether it's the new career direction, coping with relationships or sorting out the new life for the kids. Being abroad without your familiar social surrounding can be very tough.
What will the outcome be?
The good news is: it can also be an exciting time of positive change! I am a licensed Life counselor and I am a former Expat. I experienced all those odd feelings in the beginning myself and I aim to share with you my knowledge, my experience and how you can find a positive access to this wonderful place.

You will fight your own negativity spirals, overcome new "obstacles' and enjoy your transition into your new life.
How can this happen?
With interventions, some useful tools and a bunch of information and feedback,I offer you a journey of discovery to sharpen positive awareness, promoting your strengths whilst unfolding your full potential. Tipps and hints will support your transition.
My Story
I spent the first half of my life in Northern Germany. Since 1999 I live in Vienna.

Education:
certified Life and Social Counselor
Systemic Coach
certified. Adult Educator
certified Interpreter
cert. Business Manager

Since 2008 I have been a self-employed entrepreneur and life counselor.
I have also given my life a 180° turn several times. Partly because of external crises, partly because I wanted to change my life concept.I survived heavy storms and uncertain times. But it was worth it.

From this treasure chest of experiences I share my experiences with you.


My consulting approach
A new start - whether in a private or professional environment - always represents an existential shock. Habitual securities suddenly break away, often accompanied by existential fears and financial worries.

It is my conviction that every person carries a very special potential within him or herself. I want to make this potential visible and usable in my clients.

I am specialized in accompanying people and helping them to accept and realize their long cherished desire for change.

Potential means the sum of your talents, abilities, knowledge and experience. I accompany you on your growth path towards more life satisfaction and success.
Every life has its own story - be your own author.
How I work
Change needs time, space and general conditions. You will find this time and space with me. We work out the framework conditions together.

My counseling focuses on systemic and person-centred therapy.

What does it look like, what happens there?
There is someone who has been on the road for quite a while before you, has experienced a lot and learned a lot. She has brought all these learning processes together and is now taking you by the hand for a certain time to show you something from her personal treasure chest.

You learn that the symptoms you suffer from during a change process are normal. That all people in such a situation feel this way, and at the same time, with which exercises you can cope with this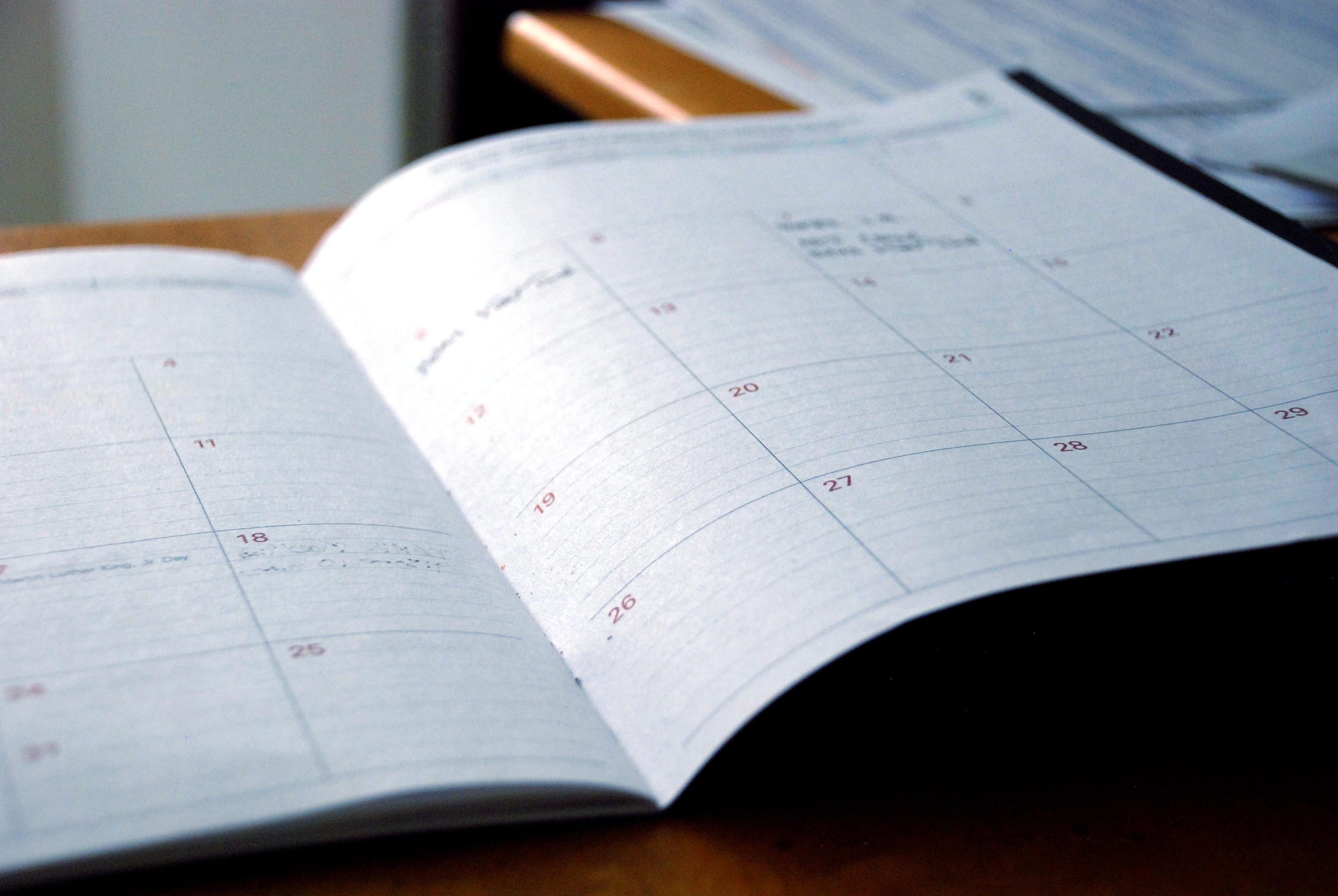 Apointment
Fast, stressful everyday life! It is amazing how the little things sometimes take up a lot of time. What should not be one of these things: booking an appointment! So you can make your reservation directly on my website whenever it suits you best.